Bubby teaches us about the revealed and the hidden in Jewish history. World War II and other events in history have a hidden director who conducts the Purim play.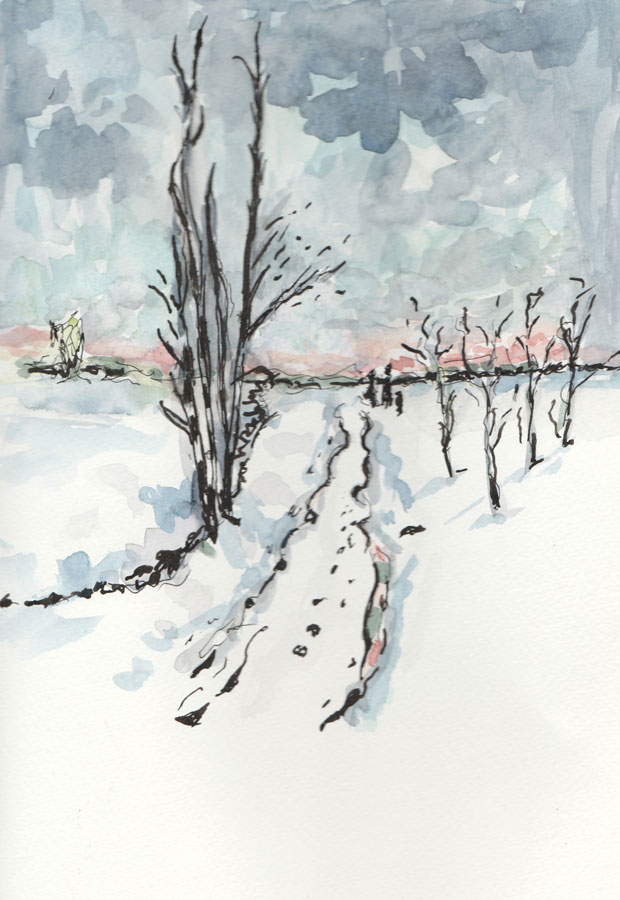 G-d's General Mud, General Winter, and General Cloudy Skies won the battles against Russia and planned D-Day as June 6, 1944. There are no coincidences: these are G-d's forces at work.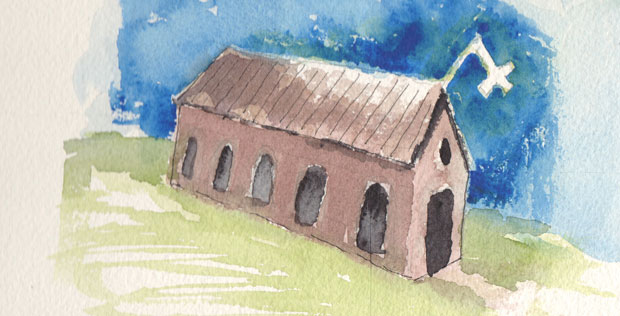 Learn how Hitler and the Nazis used the Church to spread Nazism. Traditional symbols were replaced — the cross become the chopped cross. Instead of blessing G-d, one says Heil Hitler.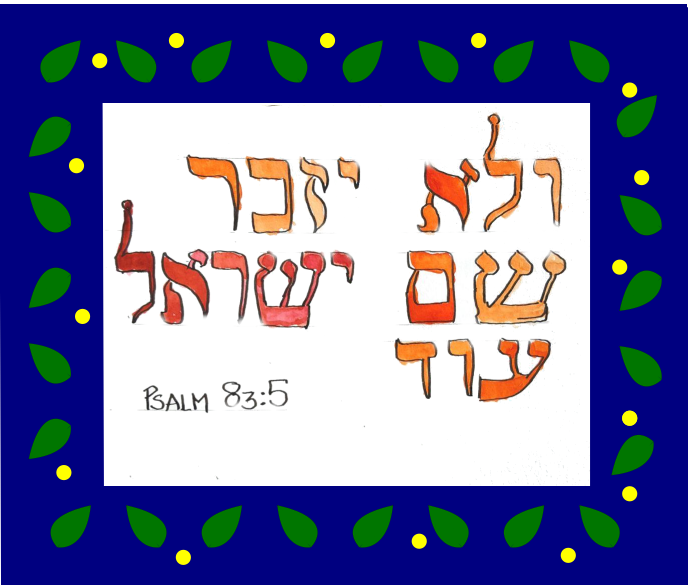 Let us wipe them out as a nation; Israel's name will be mentioned no more: Psalm 83 tells the story of Hitler, World War II, and the attempt to destroy the people of Israel.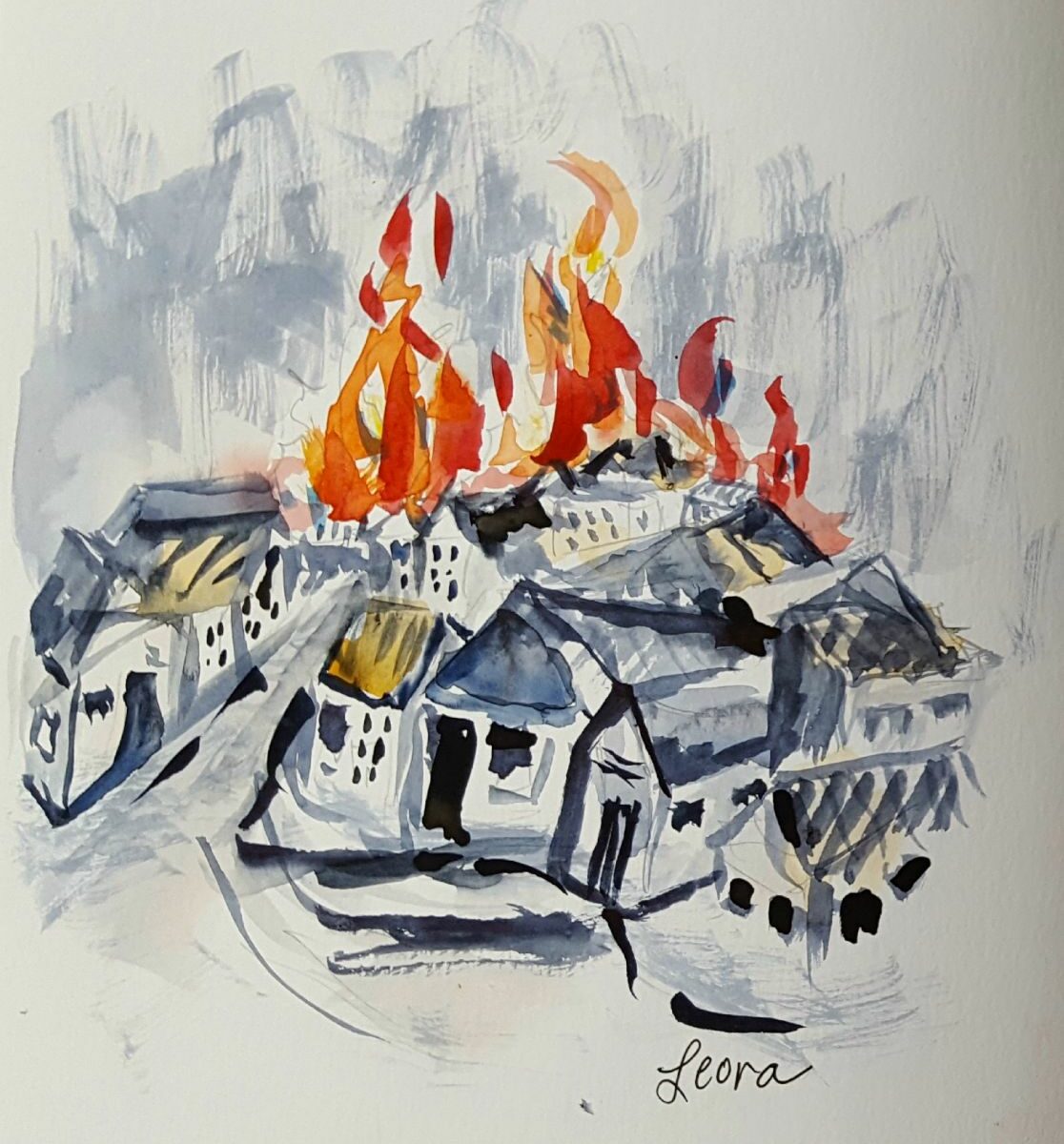 How did Hitler took over a largely docile German people and turn them into rabid murderers? How does this question relate to us today, in the United States of America? Read this guest post by Bubby.