Support Joseph Jacob Schmidt aka Yosef Schmidt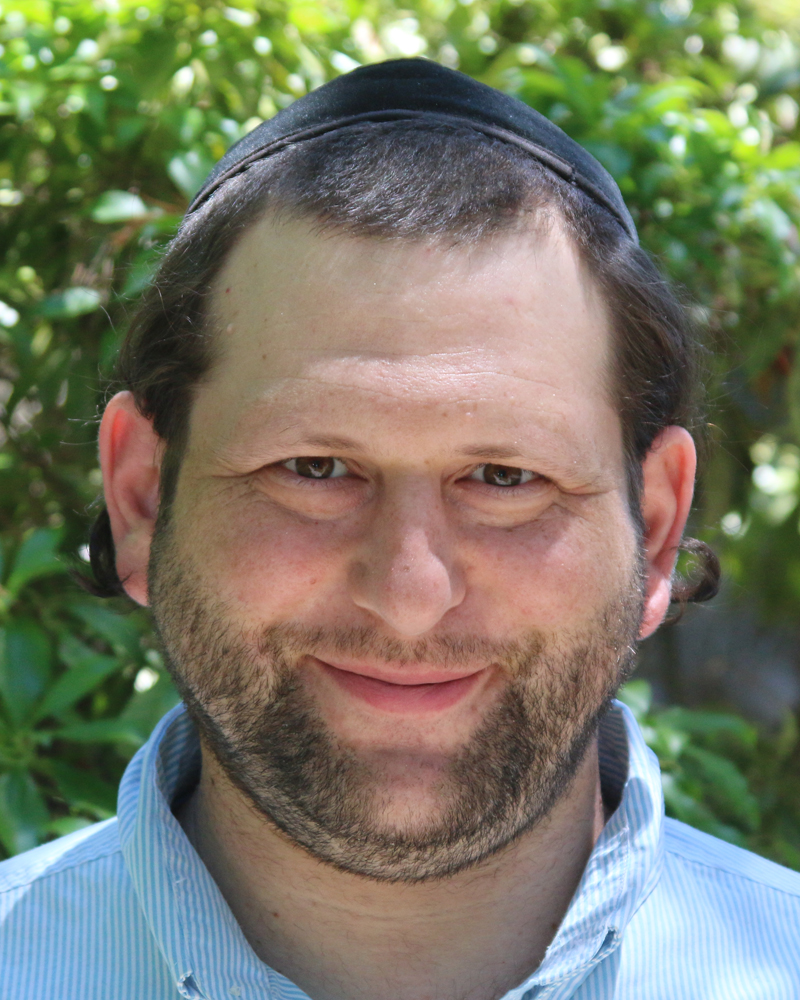 Top Issues:
As a candidate for Member of the Board of County Commissioners, these are some of the issues I will address:
Caring About One Another:

it is easy to view someone as a statistic. Instead, we need to view each person as a member of our community. A person wants his or her opinion heard, whether is it is sickness, poverty, employment opportunities, or immigration. I will listen to a person's individual problems and work to find a grass roots solution.

Lower Taxes:

there are multiple ways to cut costs. I will work with our county government and legislature to find ways to lower the budget.

Public Relations with the Police:

part of living in society is getting along with each other. Sometimes individual people make this difficult. Police and sheriffs have a responsibility to maintain law and order. Police and civilians need to treat each other with respect. One should not assume wrongdoing unless there is evidence.

Medical Freedom:

A person should be able to decide with his or her doctor the best course of action for the individual. The government should not be controlling or coercing individual health decisions.

Support Local Business:

One of the big issues we have today is regulatory capture and politicians who have conflicts of interests with their big donors. The more we buy from local small businesses, the less the larger corporations have the power to push around politicians and direct policy against small to mid-sized businesses.

Environment:

We need to figure out a balance between taking care of waste and pollution and living in the modern world. Such a balance is not easy and is a work in progress.
We are all a work in progress. I will listen to the individual citizen and study new information, scientific and legal, and use that knowledge to help the citizens.
---